NWRBMS Video Library
Featured Collections:
Subscribe to NWRBMS on YouTube
We will add new videos both to the Video Library as well as to our YouTube Channel. If you are already a YouTube user, you will get our new content as part of your regular subscription feed.
Burn Educational Videos
37 short video topics produced by the UW Department of Surgery.
Video Selections: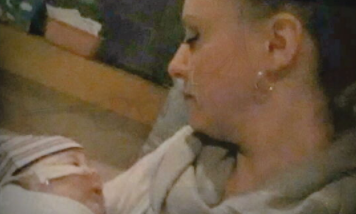 (produced by Eric Johnson, KOMO News Anchor)
View this inspiring video on a family well known to the UW Burn Center, the Strode family.
(produced by MSKTC)
A new video series to help burn survivors navigate sexuality and intimacy after their burn injury is now available.
(produced by UW Medicine)
Recovering from a burn injury isn't just physical. Your emotional health needs healing, too. That's what Camp Eyabsut aims to do for young burn survivors, by providing them with an experience where they can just be kids.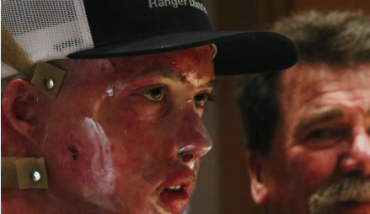 (produced by The Seattle Times)
The young firefighter who survived a deadly Twisp River blaze said is grateful for the family, friends and community who have helped him pull through.